West Midlands Stations Alliance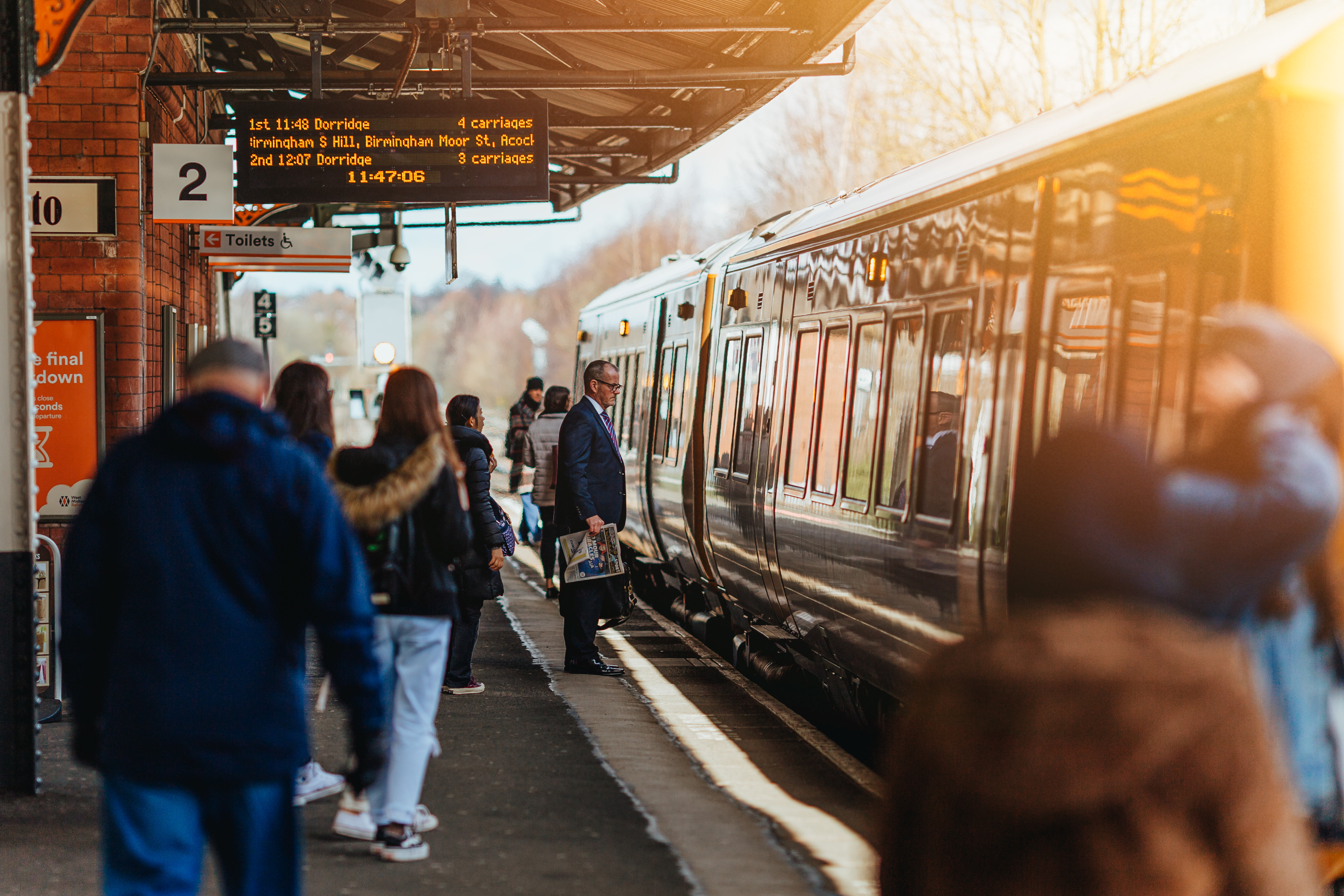 We are part of the West Midlands Stations Alliance (WMSA). Through the WMSA, we work to improve stations in the region. We work with: 
We work together to:
identify and secure funding
agree station improvements
maintain stations efficiently
Stations as places
We want train stations to be at the heart of communities that they serve. We want them to be welcoming places that support the economy in the areas they serve. We can make this happen by:
restoring unused facilities for shops, businesses and groups to use
making it easier for people to use the train for commuting, education and leisure
improving the quality and feel of stations
We call this approach 'Stations as Places'. It's part of our commitment to make stations better for everyone. As part of Stations as Places, we have created a series of prospectuses for stations on the West Midlands Railway network. These are based on local knowledge and research. The station prospectuses cover things like: 
facilities at the station
bike and car parking
how and why people travel
accessibility 
issues and opportunities facing the station
an action plan to address the issues
We've recently worked on a refurbishment scheme for Cannock station. We're planning similar projects at other stations on the line between Walsall and Rugeley.
Tell us what you think about your station
We want to hear your views about your station. You can have your say by filling in our station survey.
You can also email sap@wmre.org.uk if you have a question about Stations as Places.