Station development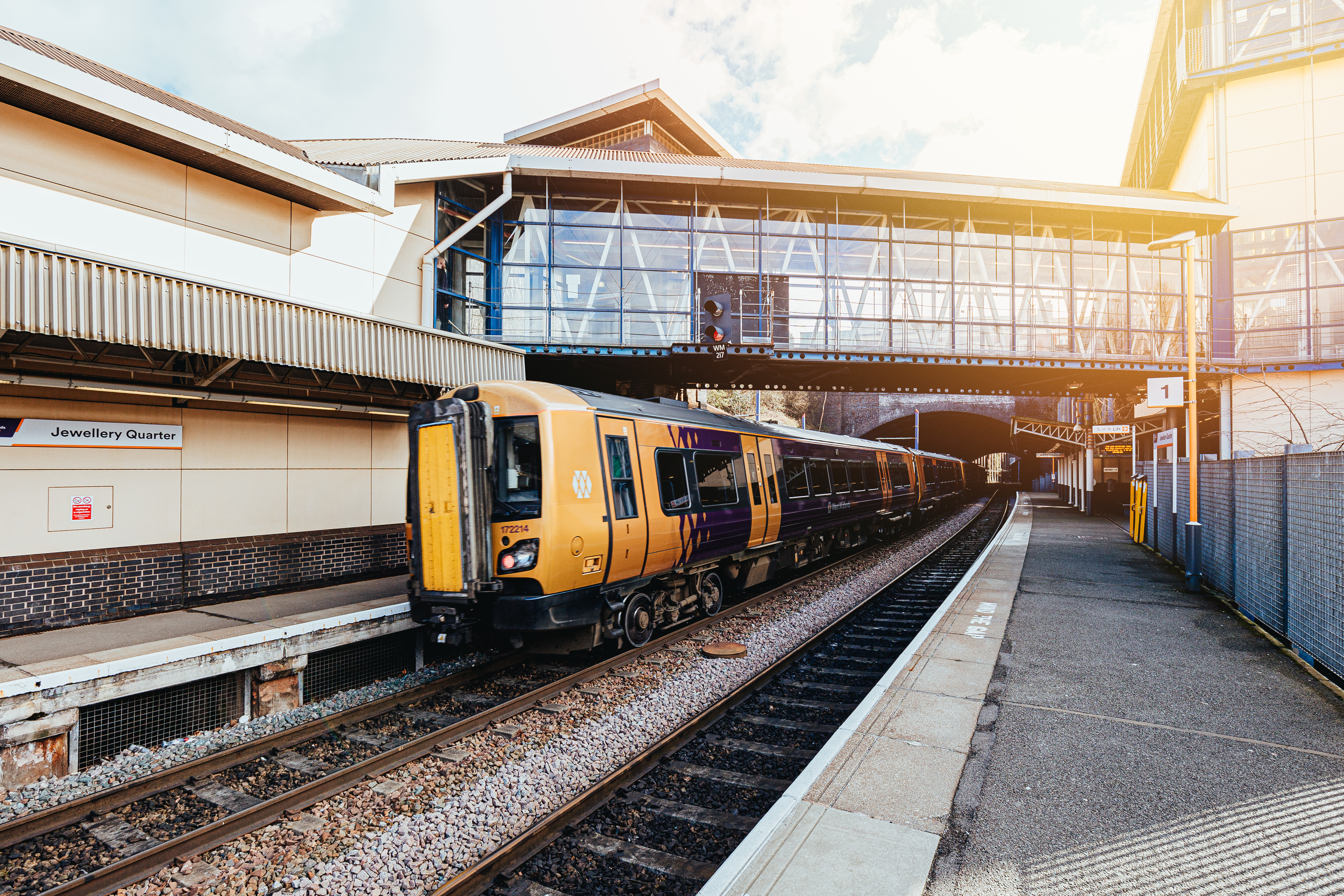 Railway stations bring vast benefits to the areas and communities they serve. It is our goal to ensure that as many people as possible have easy access to rail.
We are currently leading and supporting the development of several new stations across the West Midlands.
New Stations Study
Together with Transport for West Midlands, we have carried out a New Stations Study investigating the feasibility of developing new stations at 15 locations in the West Midlands.
During the study, each potential station was judged on criteria such as:
How deliverable each station is, including how easy the station would be to construct and operate once open.
How dependent each station is on other proposals, such as Midlands Rail Hub and HS2.
Potential economic benefits each station would have on the local area and wider West Midlands.
Wider rail industry and stakeholder support.
As a result of the study, further feasibility work will now be undertaken on the following stations:
Coventry East (Binley) – on the main line between Coventry and Rugby
Balsall Heath – on the Camp Hill line in south Birmingham
Foleshill – on the Coventry-Nuneaton line
Castle Bromwich – east of Birmingham
Tettenhall – west of Wolverhampton on the line to Shrewsbury
The results of the study are helping us prioritise which stations need to be developed further first. For example, further work on the Coventry East (Binley) and Balsall Heath stations needs to take place now if they are to open at the same time as Midlands Rail Hub and HS2 at the end of the decade.
Aldridge station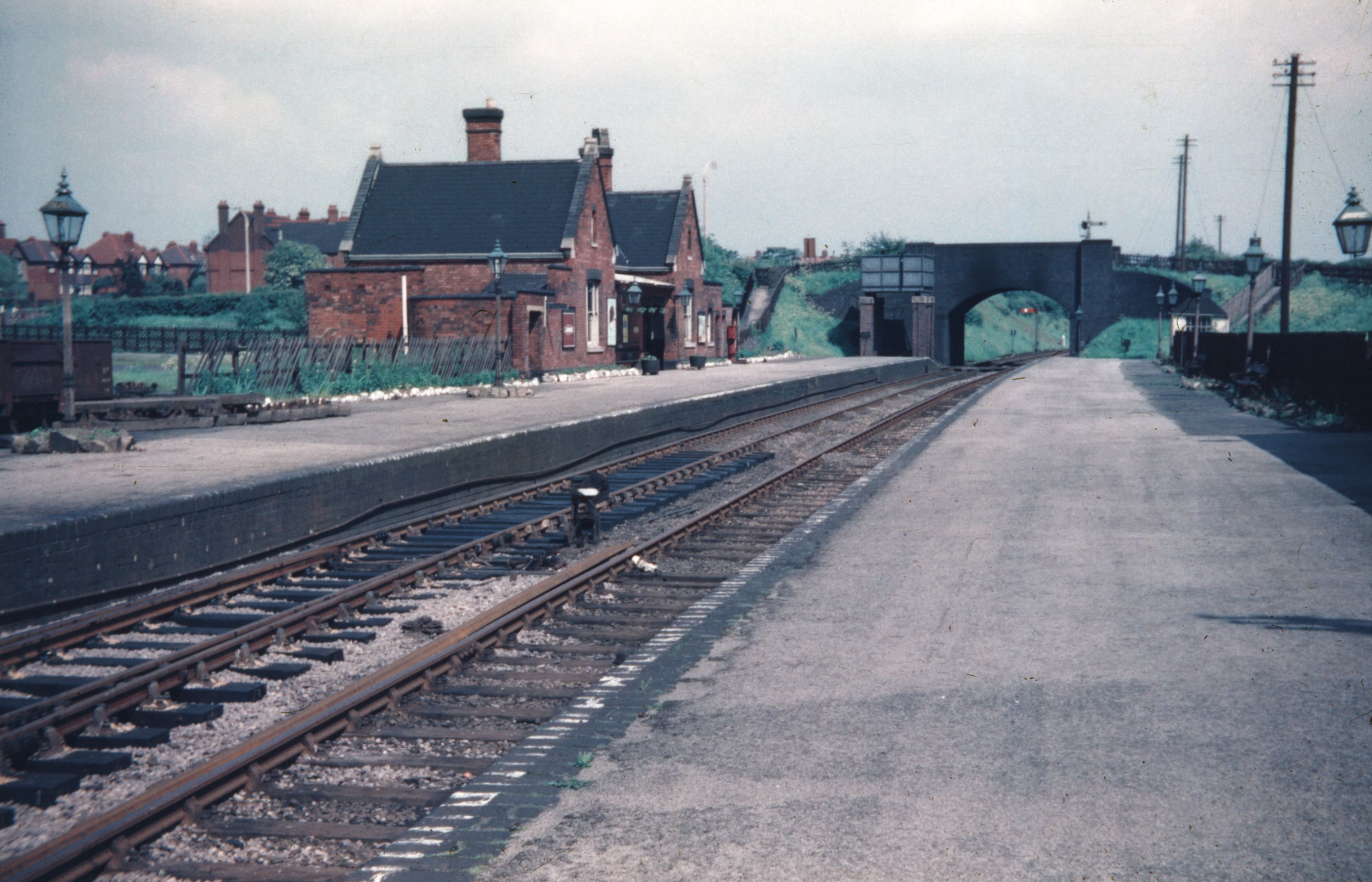 We are continuing to progress plans for a new station at Aldridge after we secured extra funding from government last year.
£30 million from the City Region Sustainable Transport Settlement has already been set aside to cover the cost of construction for the station and the West Midlands Combined Authority has purchased the land needed to build it.
The new station will be located on the same site as the old Aldridge station which closed in 1955. It will have one platform and the electrification of a three-mile section of line between Walsall and Aldridge would allow a half-hourly service direct to Walsall and Birmingham.
Options for a park and ride car park are also being explored during the development process.
A Strategic Outline Business Case is currently being put together for Aldridge station, which will need to be submitted to the West Midlands Combined Authority and central government.
Brinsford station
With Transport for West Midlands, City of Wolverhampton council, Staffordshire County Council and South Staffordshire District Council, we are also taking forward plans for a new station at Brinsford. The new station would serve new developments near the M54.
As this station is close to the proposed Tettenhall station, business cases for the two stations will be considered together.
Stay up to date
Sign up to the mailing list below to stay up to date with the development of all of these stations.