Service contracting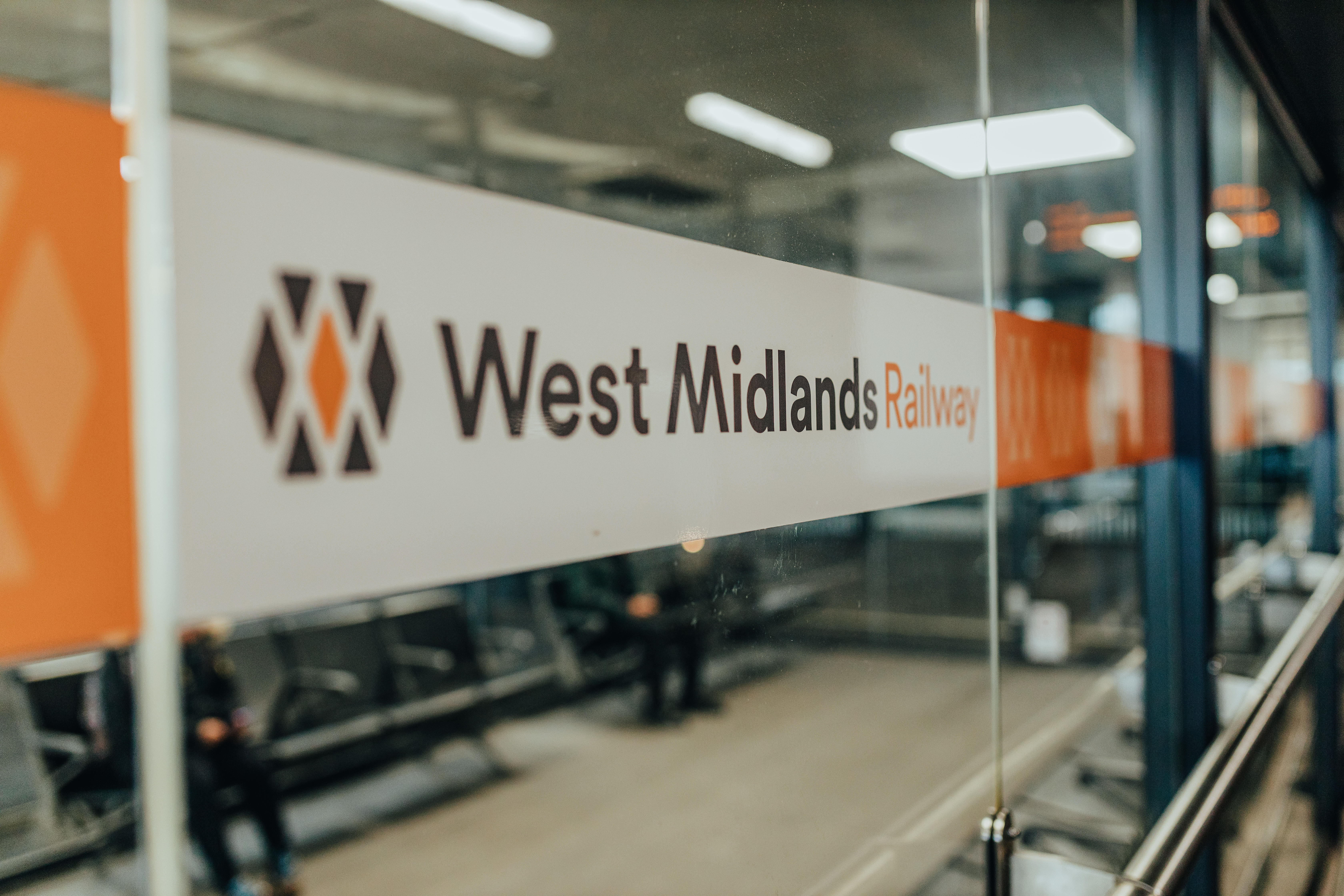 Many rail services in the UK operate under National Rail Contracts (NRCs). This is where train operators get contracts to run passenger services on behalf of the government. The contracts last for a limited period of time.
The West Midlands NRC started in September 2021. It will run for a maximum of 5 years. The contract is held by West Midlands Trains (WMT). WMT operate the contract under 2 public-facing brands:
West Midlands Railway
London Northwestern Railway
Working with the Department for Transport (DfT), we manage the West Midlands Railway part of the contract.
The operator has to meet performance targets for things like:
punctuality
reliability
customer service
If the operator exceeds these targets, they can earn extra money. This arrangement is designed to incentivise them to deliver an excellent service to customers.
As part of the NRC, by 2022, there will be:
new Class 196 diesel trains, initially on Shrewsbury services
new Class 730 electric trains, initially on Walsall to Birmingham services
refurbishment of existing trains, with new seats and passenger information systems
new digital information screens at stations
investment in Swift pay as you go on rail
Franchise agreements and the impact of Covid
The West Midlands NRC has replaced the West Midlands Rail Franchise. The West Midlands Rail Franchise had been in place since 2017.
The Covid pandemic had an impact on franchise agreements, with train operators unable to meet their financial obligations. Because of this, the government stepped in. The DfT took on the cost and revenue risk so that services for key workers could continue.
During the pandemic, the West Midlands Rail Franchise operated under a set of terms called an Emergency Measures Recovery Agreement (ERMA). When the financial risk transferred to the government, some planned improvements to the network were suspended on cost grounds. Working with the Department for Transport (DfT), we managed to protect the most important improvements, including:
new trains
customer facing equipment
contactless ticketing infrastructure
National Rail Contracts are different to rail franchise agreements because:
the government takes the financial risk
the operator gets a small fee to run the service to an agreed specification
We worked with the Department for Transport to design the new contact. This included setting performance targets and agreeing timetables. We will continue to oversee the West Midlands Railway services.