West Midlands Grand Railway Collaboration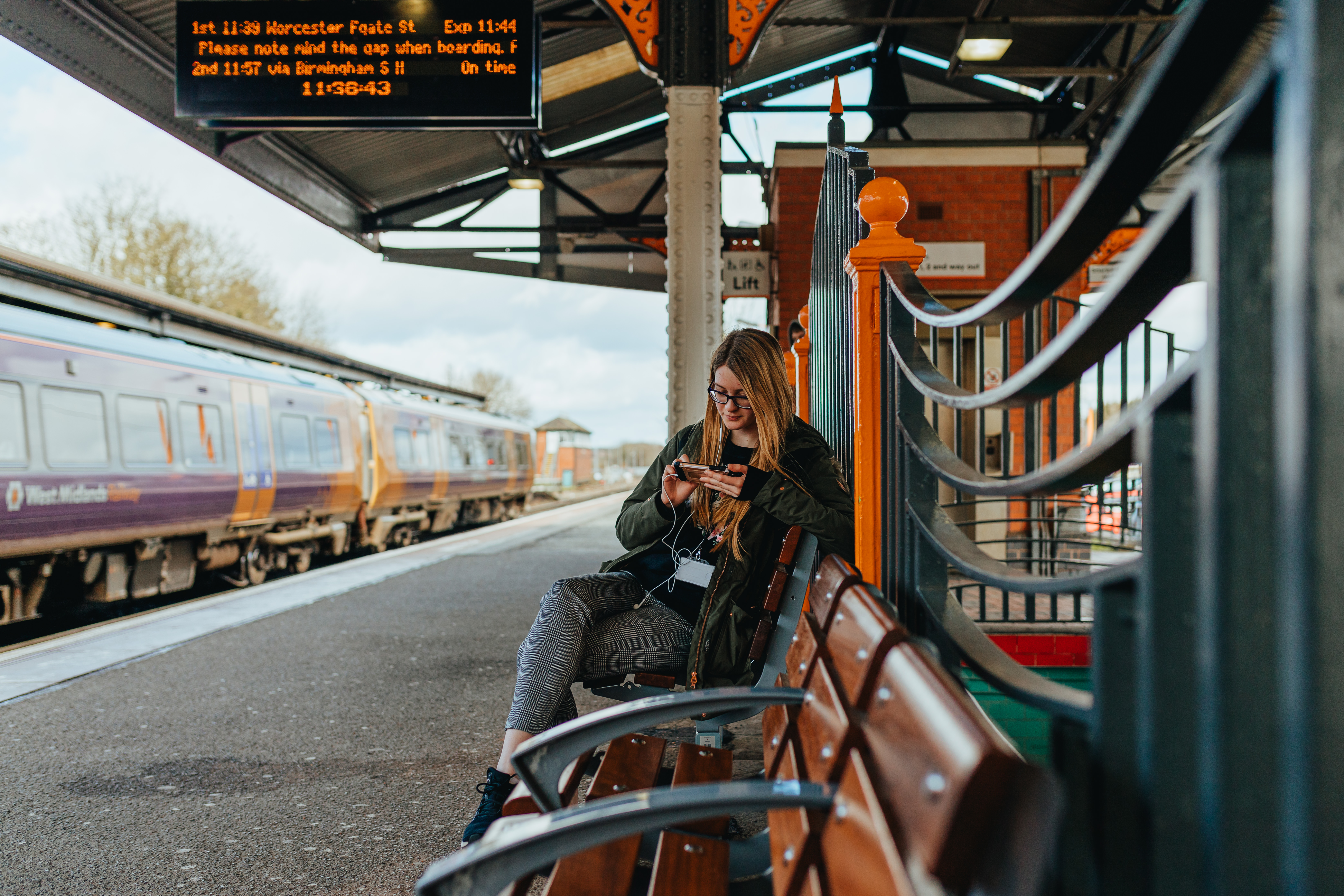 We are members of the West Midlands Grand Railway Collaboration (GRC), which launched in 2019.  
The GRC was set up to improve rail services. It is a partnership between all the organisations involved in rail in the West Midlands. The members are: 
Great Western Railway
West Midlands Rail Executive
The chair of the GRC is Alex Warner, who is a rail industry and customer service professional.
What the GRC does
Our regional rail network is complex, with lots of different train operators. The GRC gives it a governance structure. 
As a cross-industry working group, the GRC is essential. We will work together to help attract people back to rail after the COVID-19 pandemic. We'll also make the most of the opportunity to showcase our railway during the 2022 Commonwealth Games. 
Our current priorities are to: 
provide a safe regional rail network 
assess what the network needs in future
make sure timetables meet customer needs
ensure a consistent customer experience across the West Midlands 
improve connections with other modes of transport, making it easier for customers to complete their journey
We work with organisations outside the rail industry to help support socio-economic growth. 
Our plans for 2021 to 2022 are to: 
rework the train timetable together to improve performance, connectivity and value for money
support post-pandemic recovery and get people back on trains in the West Midlands
understand our customers and integrate with other modes of transport
improve the experience of rail employees and make them feel like part of a bigger team
provide safe, reliable and efficient transport for the Commonwealth Games