Region's transport chiefs submit response to rail ticket office closure plans
Monday 14 August, 2023
West Midlands transport chiefs have declined to support proposals to close rail ticket offices across the region despite agreeing, in principle, on the need to modernise the way stations are managed and staffed.
In an official response to a public consultation on the changes put forward by train operators West Midlands Railway, London Northwestern Railway, Chiltern Railways and Avanti West Coast (AWC), the West Midlands Rail Executive (WMRE) and Transport for West Midlands (TfWM) said they could not support the proposed closures due to insufficient information around how passenger needs would be met.
Under the proposals, train operators running services in the West Midlands would close ticket offices and either redeploy staff on to platforms, giving them additional customer service duties, or concentrate ticket office staff into centralised teams to serve stations on a roving basis.
In their response to the consultation, which is being collated by Transport Focus on behalf of the train operators, WMRE and TfWM, which is part of the West Midlands Combined Authority (WMCA), said they were unable to support the proposals in their current form because too many issues remained unresolved.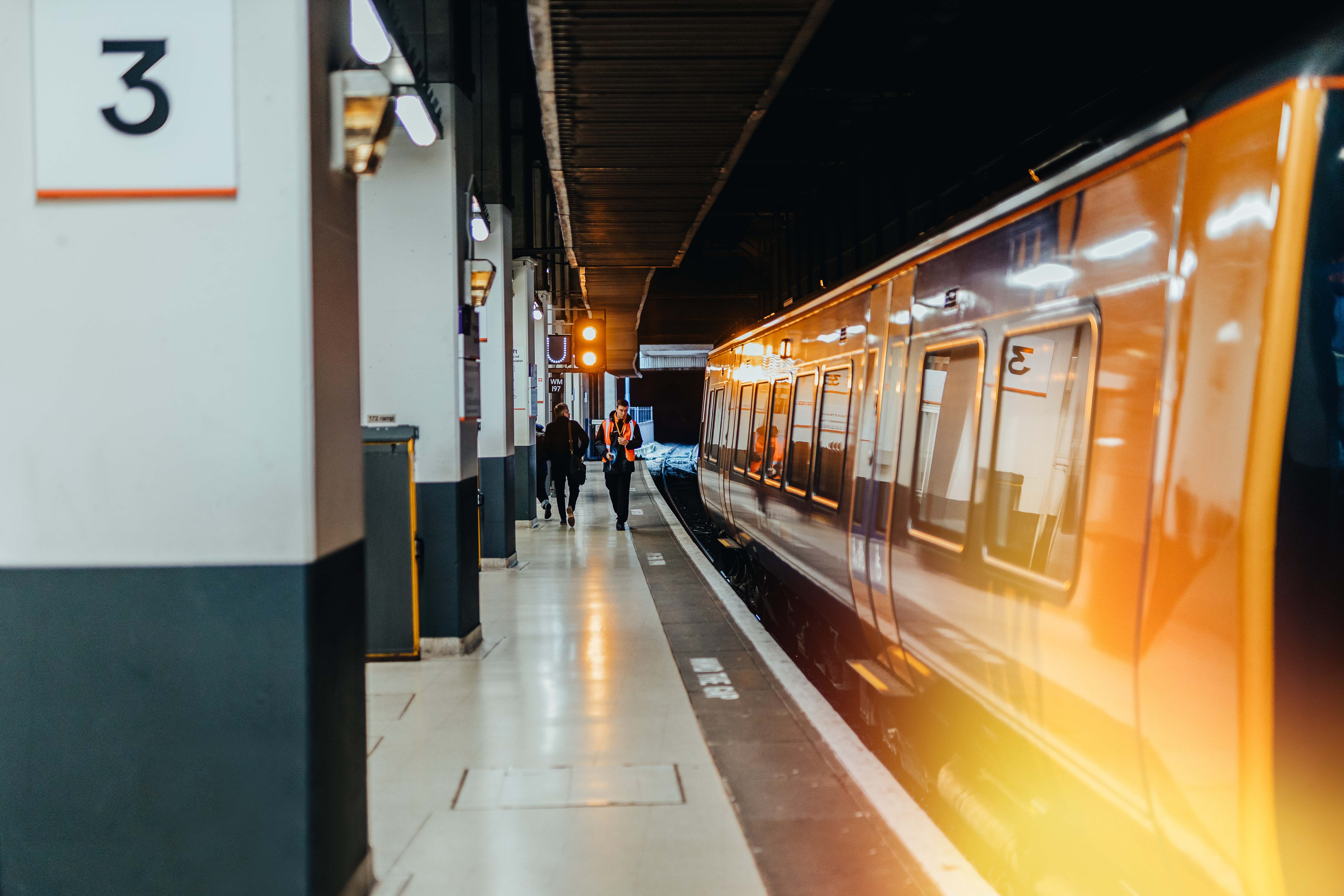 WMRE, whose response was also submitted on behalf of TfWM, said there was particular concern that the proposals suggested ticket office staff would be withdrawn and 68 stations across the West Midlands would instead be served by "mobile, multi-skilled teams" based at several hubs.
Concerns set out in the response include:
Insufficient information on how passengers with mobility issues and other impairments would be catered for
Different approaches to ticket office provision set out by the various train operators leading to an inconsistent approach across the region and possible confusion for travellers
Insufficient information as to how often mobile ticket teams would visit each station, or whether there would be dedicated hours when staff were available
In the absence of any specific information WMRE and TfWM said they were unable to agree to the proposals. Their response also sets out a formal objection to plans to close the ticket office at Birmingham New Street.
Andy Street, Mayor of the West Midlands and WMRE Chair, said: "Modernisation of ticket retailing, if implemented appropriately, could help improve the experience of passengers. Perceptions of station security could also be improved by having more staff on platforms and concourses, giving more support for those passengers with additional needs.
"So, while WMRE and TfWM are supportive in principle of the need to modernise rail ticketing there are too many concerns unanswered in these proposals for us to support them as they currently are.
"Any changes to ticketing must be for the benefit of passengers but both WMRE and TfWM believe there is insufficient information in these proposals to satisfy that crucial requirement."
Responses have been sent to both the West Midlands Trains Station Retailing Changes consultation for West Midlands Railway and London Northwestern and to the consultation on the Avanti West Coast (AWC) and Chiltern Railways Station Retailing Changes.
As part of the official response to the consultation, which has been extended until September 1, WMRE has also asked for assurance that the more detailed concerns raised by the accessibility group "Transport for All" are considered and addressed before any changes are implemented.
The response points out that while WMRE and TfWM appreciate that the train operators have provided Equality Impact Assessments, there remains concerns that these assessments are inconsistent and do not appear to fully address how the specific needs of individual passengers will be met.
Cllr Mike Bird, the WMCA's portfolio holder for transport and leader of Walsall Council, said: "It's vital that any changes to ticketing result in sufficient staff being on hand to meet the needs of passengers.
"These proposed changes could affect tens of thousands of West Midlands passengers, so we are pleased the consultation has been extended to give people more time to have their say.
"We would encourage anyone who uses the rail network in the West Midlands and is concerned about these changes to make their views known through this consultation."
The public consultation can be found at www.transportfocus.org.uk/ticket-office-consultation/
Contact the Media Team